Fall 2017 Visitor Newsletter
Introducing Our New Site Visit Coordinator and The Visitor Newsletter

Many of you may have already had the opportunity to be introduced to me in your roles as a site team chair, team member, or CACREP liaison. For those of you that haven't yet connected with me I am the new Assistant Director of Accreditation and Site Visit Coordinator. Prior to coming to CACREP, I worked in government relations, grassroots advocacy, and political action committees for the past six years. Before beginning my career, I completed my masters in school counseling at The George Washington University. I have been here at CACREP for almost four months now and have never been more excited to be part of an organization. The staff are all truly caring people and all of you have been extremely friendly. I look forward to continuing to improve processes, training, and communication making them assets to our team members and chairs. In this newsletter you will find information on CACREP's multiple sites policy as well as a featured piece from Dr. Marty Jencius based on his experiences leading multi-site visits. Also in this newsletter you will find other useful information for going on site visits. Please take some time to read through our site visit scenario at the end of the newsletter and send me a response. We will provide a summary report on responses in the next issue. If you ever have any questions please feel free to reach out to me or Robert.

Warmest Regards,

Jonathan Collum
Multi-Site Policy
by Dr. Robert Urofsky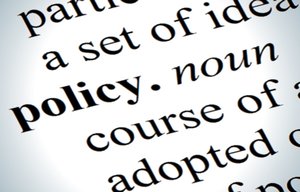 Getting started with a multi-site visit starts with careful consideration of CACREP's multiple sites policy.

FEATURE: Conducting Multi-Site Visits
by Dr. Marty Jencius
How do you lead a team that is 200 miles apart?

Three P's of a Successful Site Visit
by Dr. Robert Urofsky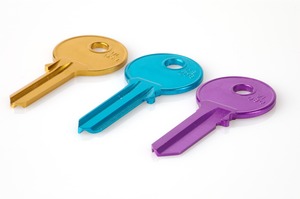 Attending to these three P's can help site visitors conduct a successful site visit review.

Fall 2017: Site Visit Statistics and Thank You
We are ever indebted to all of our team chairs and team members. Thank You!

What's New at CACREP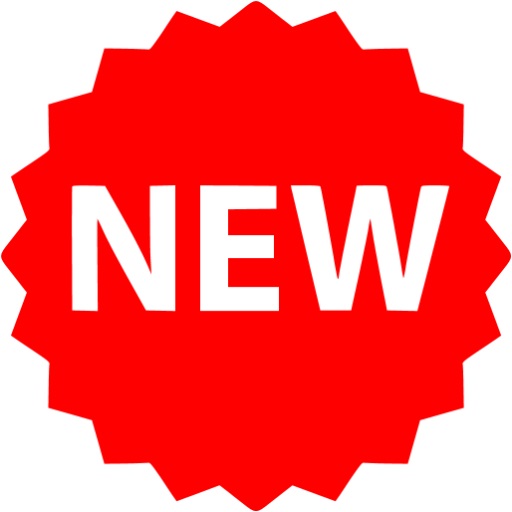 CACREP is working to make the site visit process easier for team members. Find out more about some of the things we have in the works.

Scheduling Travel for a Visit?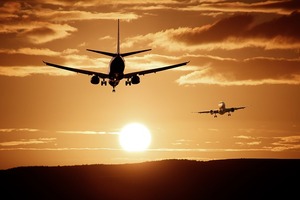 When you are scheduling your flights for upcoming site visits there are a few things to keep in mind.

Site Visitor Scenario
In every issue we will be asking you to share from your experience as a site visitor.  Please email [email protected] with your response. Look for results in the next issue.
A program under review offers the counseling specializations at the institution's main campus and at two other campus locations, each approximately an hour to an hour-and-a-half away from the main campus. What are some considerations and options for the team in terms of structuring the visit?
What might be different if one or both additional campus sites were several hours away from the main campus location?