Winter 2018 Visitor Newsletter
Decisions, Decisions

During the past weeks, the CACREP Staff have been working to communicate over 120 accreditation decisions made by the Board at the January 2018 meeting. These decisions included full reviews of programs seeking initial or re-accreditation, and reviews of interim reports, substantive change reports, midcycle reports,  and requests for extensions. The work of site teams played an integral role in many of these decisions, whether providing a comprehensive picture of a program in a team report for a current full review, or having done so in the past, with programs continuing to respond in Interim Reports to cited standards. The CACREP Staff greatly appreciates the important work you do as CACREP site team members.  If there is anything we can do to support your work as a site team member or if you have any questions, please reach out to me directly at [email protected] or give me a call at 703-535-5990.

The central focus in this newsletter, the second issue of The Visitor, is on considerations regarding reviewing programs with online education components. The newsletter includes an overview article by Dr. Urofsky on this topic and a feature article by Dr. LoriAnn Sykes Stretch on online education and conducting site visits for programs with these components. As with all of the newsletter articles, please share your feedback, questions, comments with me directly, so we can provide supplemental information in future newsletters as needed.

There is also preliminary information in the newsletter about the approach CACREP is developing to provide continuing education opportunities and to enhance the feedback process for site team members. Please be sure to take a look at all of the articles below. One of these continuing education tracking opportunities is included for this newsletter as well as for the Fall 2017 newsletter. Further information on this will be included in future newsletters as implementation continues.

Again, many thanks for the critical work you do in support of the CACREP accreditation process.

Warmest Regards,

Jonathan Collum
Reviewing Counselor Education Programs with Online Education Components
by Dr. Robert Urofsky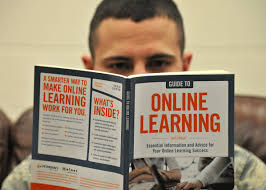 Increasingly, counselor education programs are including online education components.

FEATURE: Conducting Online Program Site Visits
by Dr. LoriAnn Sykes Stretch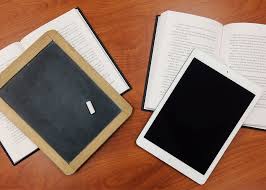 I first encountered online education in 1976 in a short story I was reading in my third-grade class. I was instantaneously fascinated with the idea and little did I know this would be a defining moment in my future career.

Chair's Corner
by Dr. Robert Urofsky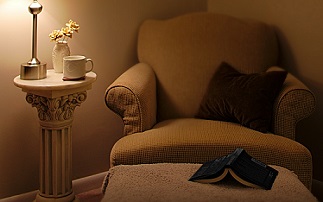 So I've been asked to mentor a new team chair. What does this mean?

The Visitor: In Review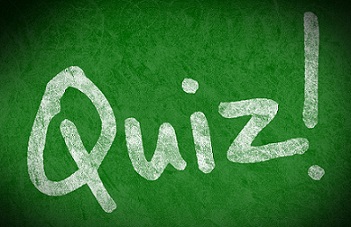 Please click here to answer our survey regarding what you've learned from this newsletter.

What's New at CACREP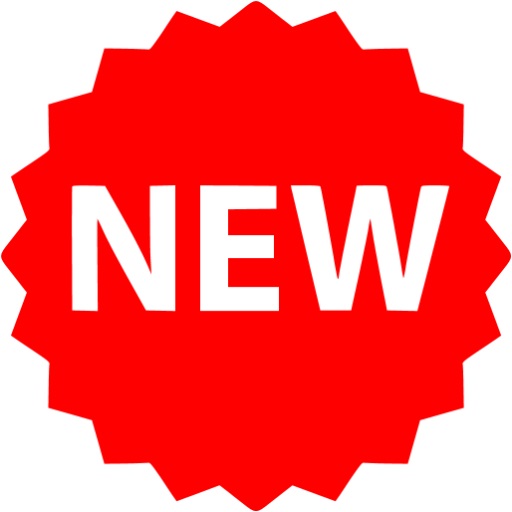 We continue to look at ways we can better support our teams including ongoing training and improved ways of sharing information and supporting teams both prior to and during visits.

We thank all of you, as always, for everything you do in support of the CACREP accreditation process. If you ever need anything related to site visits or simply have questions please feel free to reach out to Jonathan (

[email protected]

)